Simplify health insurance
enrollment

with our scalable platform

Stride's Platform for Agencies uses cutting-edge technology to provide an end-to-end
experience with secure and compliant shopping, enrolling, and post-enrollment support.

We collaborate with

Agencies

,

Health

Plans

,

Workforce

Platforms

, and communities to deliver
ACA enrollment with a tailored and customizable experience. Our solution is designed to optimize efficiency,
foster growth, and enhance customer satisfaction, providing a personalized solution for each partner.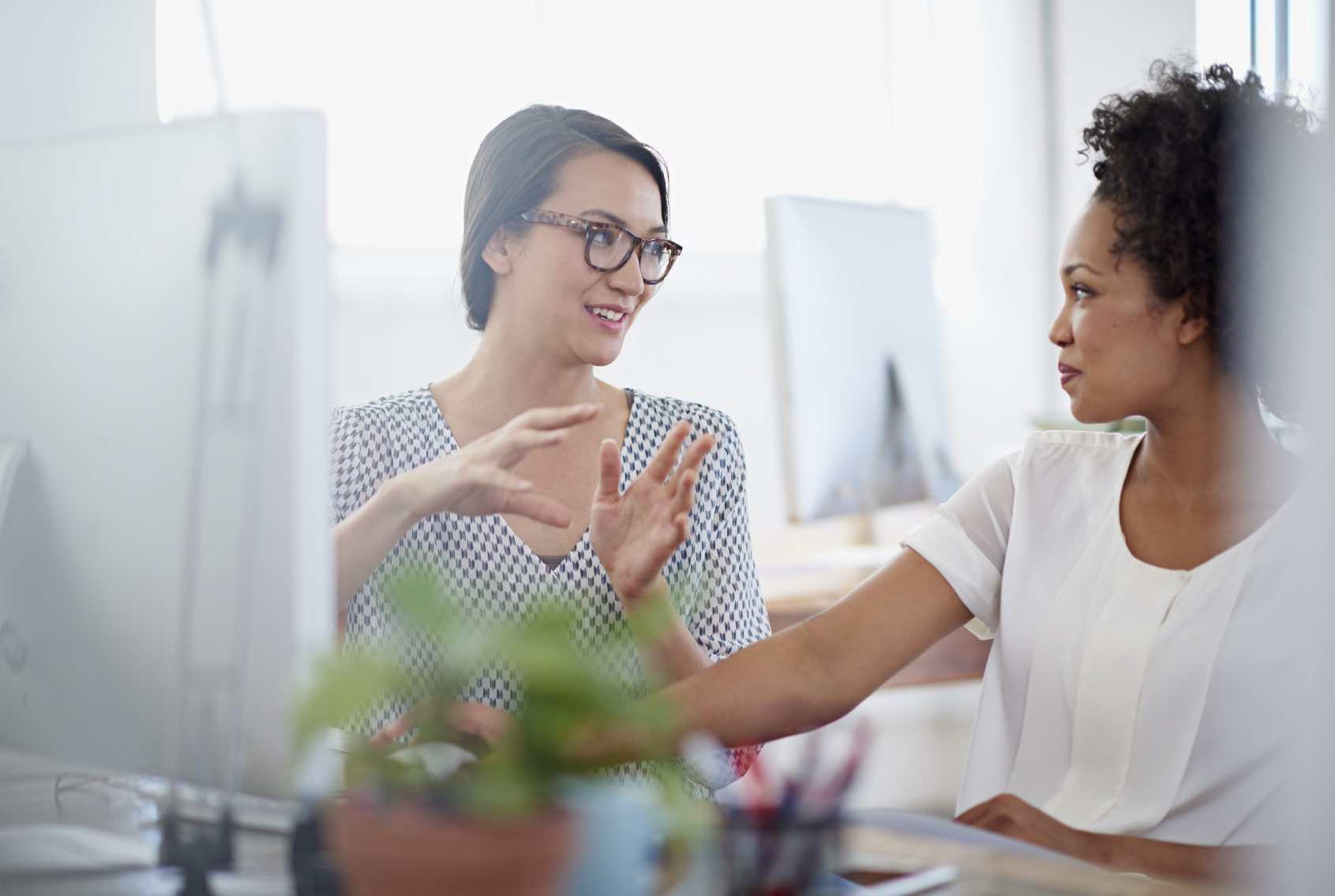 Agencies
Drive growth and customer satisfaction, all while efficiently managing your ACA book of business. Our platform enables you to maintain your Agent of Record (AOR) status and streamline workflows so you can focus on growing your business.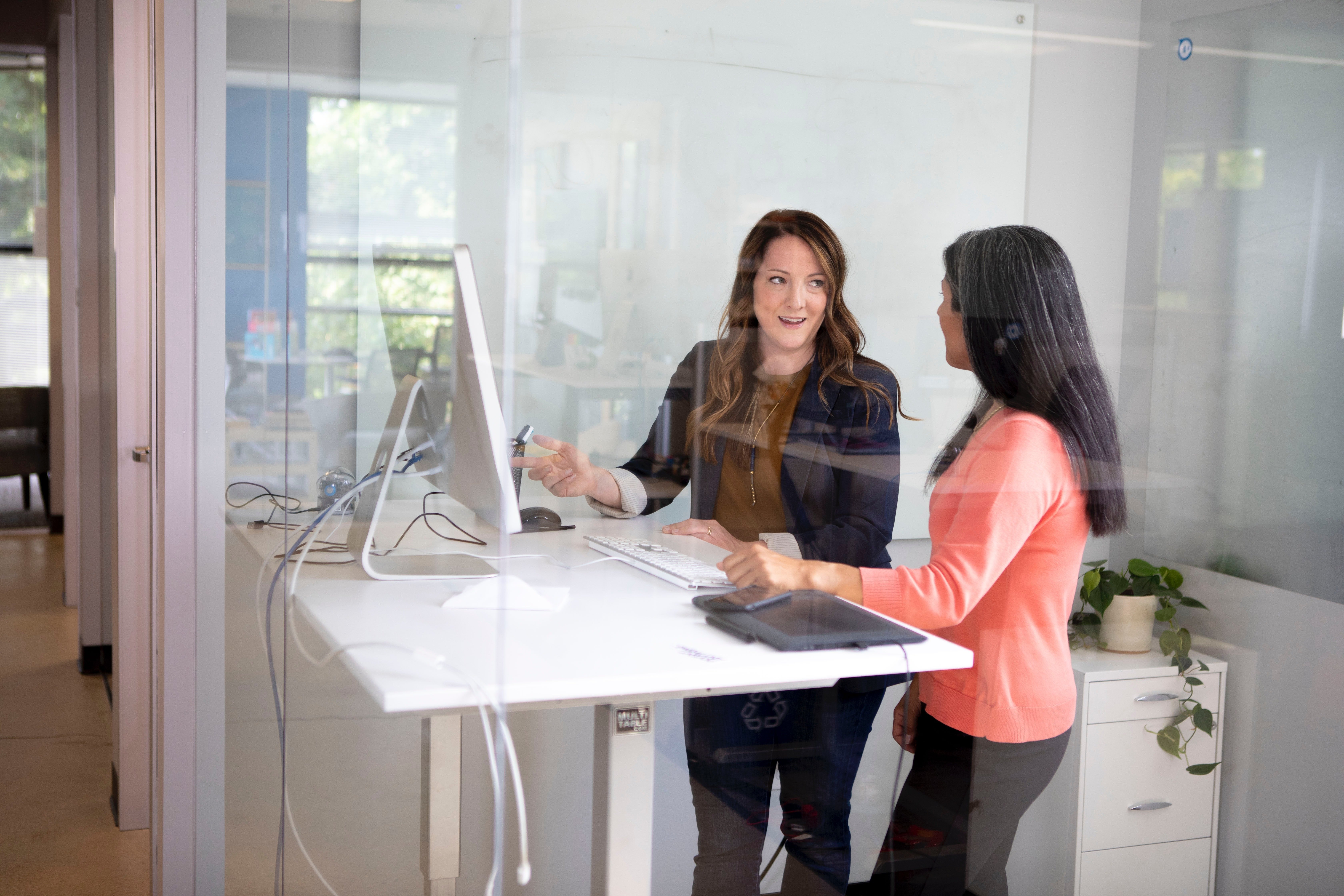 Health Plans
Maximize your ACA business success with Stride's Phase 3 Enhanced Direct Enrollment (EDE) platform. Ensure compliance, increase conversions, and drive enrollment growth while improving customer satisfaction.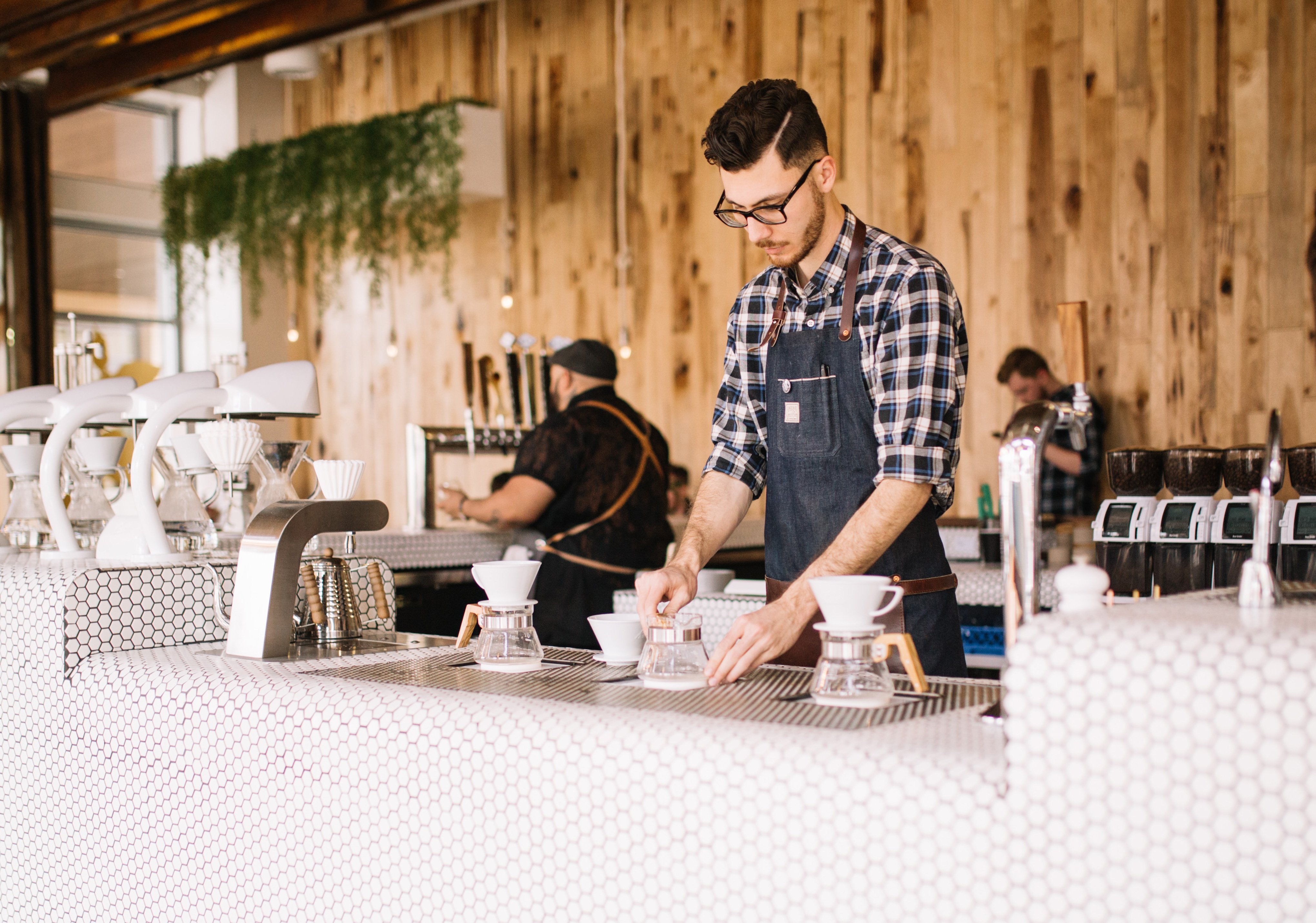 Partnerships
Empower independent contractors, part-time employees, and other community members with a co-branded ACA health portal that allow users to compare health plans, uncover tax credits, and enroll.


The ACA enrollment platform of choice for:




Technology & Expertise
Stride's technology solution leverages our extensive experience and expertise in ACA and Individual & Family Plans, on and off-exchange enrollment, as well as tax credit programs. Our team of experts will work with you to ensure that you have the tools and insights you need to succeed in the ever-changing world of healthcare.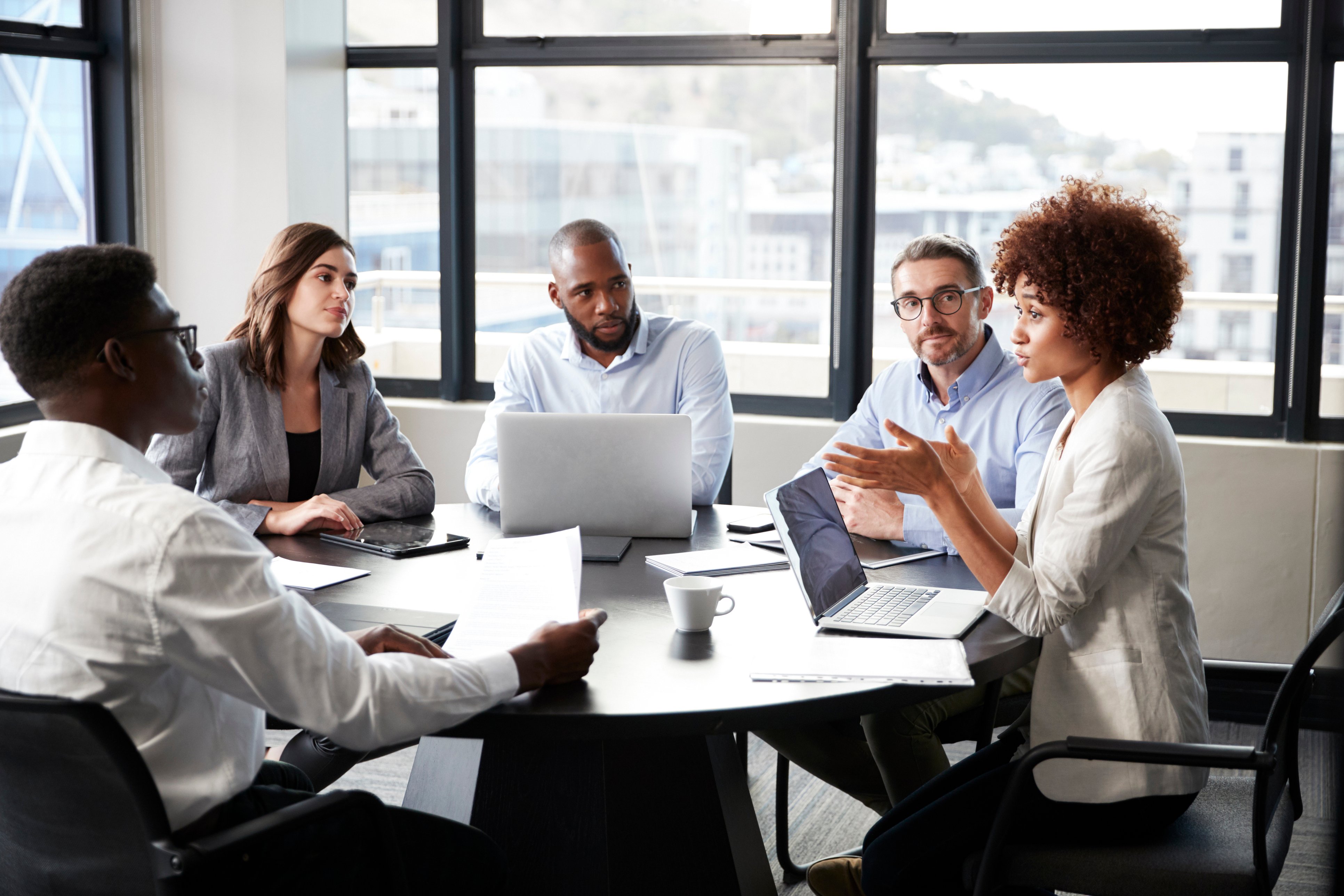 Guided Implementation
Time is of the essence when it comes to launching new healthcare technology. Stride's platform is flexible, seamless, and quick to set up. Our team of experts works with you every step of the way to ensure successful implementation.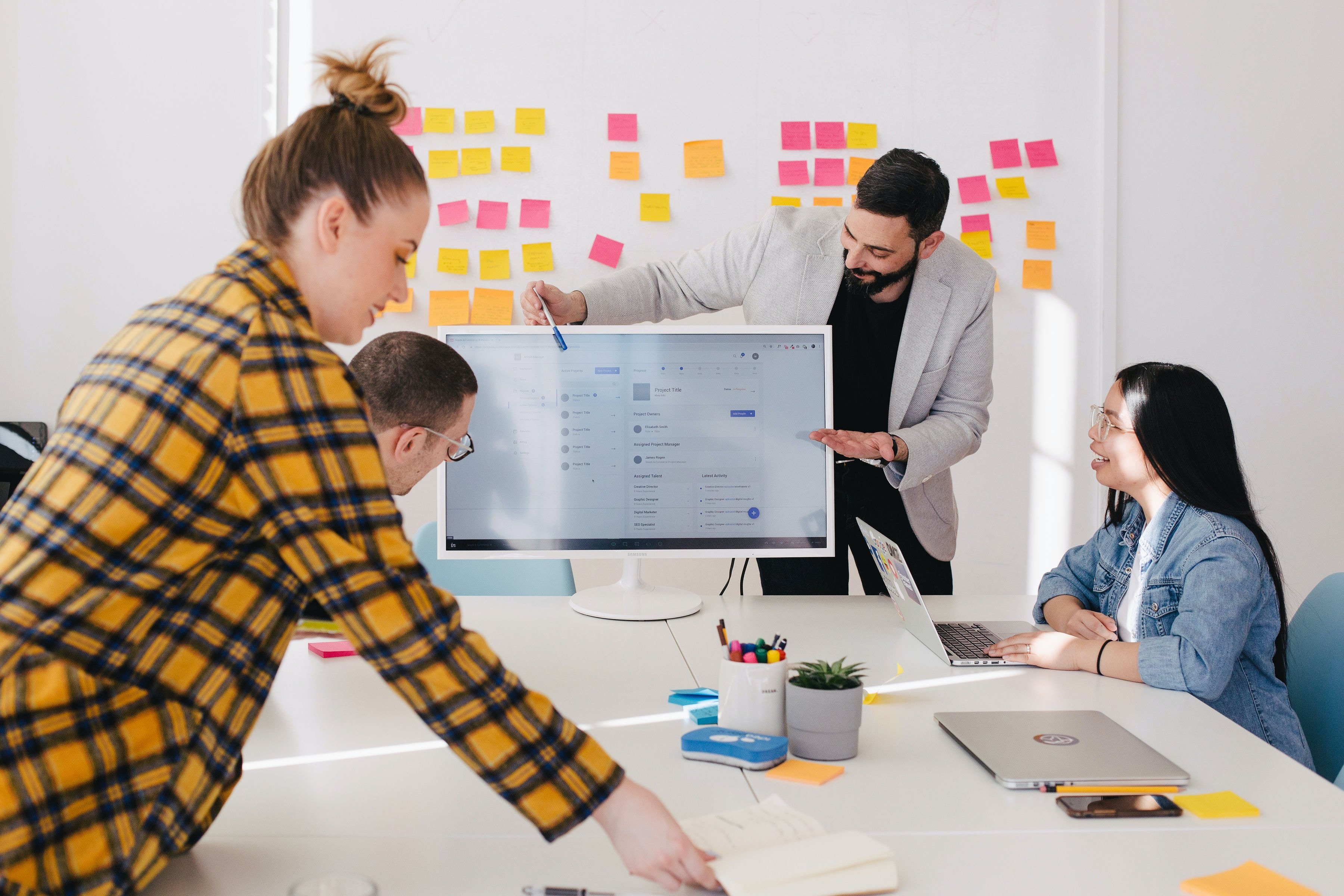 Experienced Support Services
Our support team helps you get the most out of Stride. Whether you need technical assistance, strategic advice, or help training your team, you
have a direct line to our team for help achieving
your goals.
Robust Reporting & Analytics
Stride's cutting-edge reporting tools provide enrollment insights. Our team of experts help
you make sense of this valuable data so you
can use it to influence strategy and drive growth.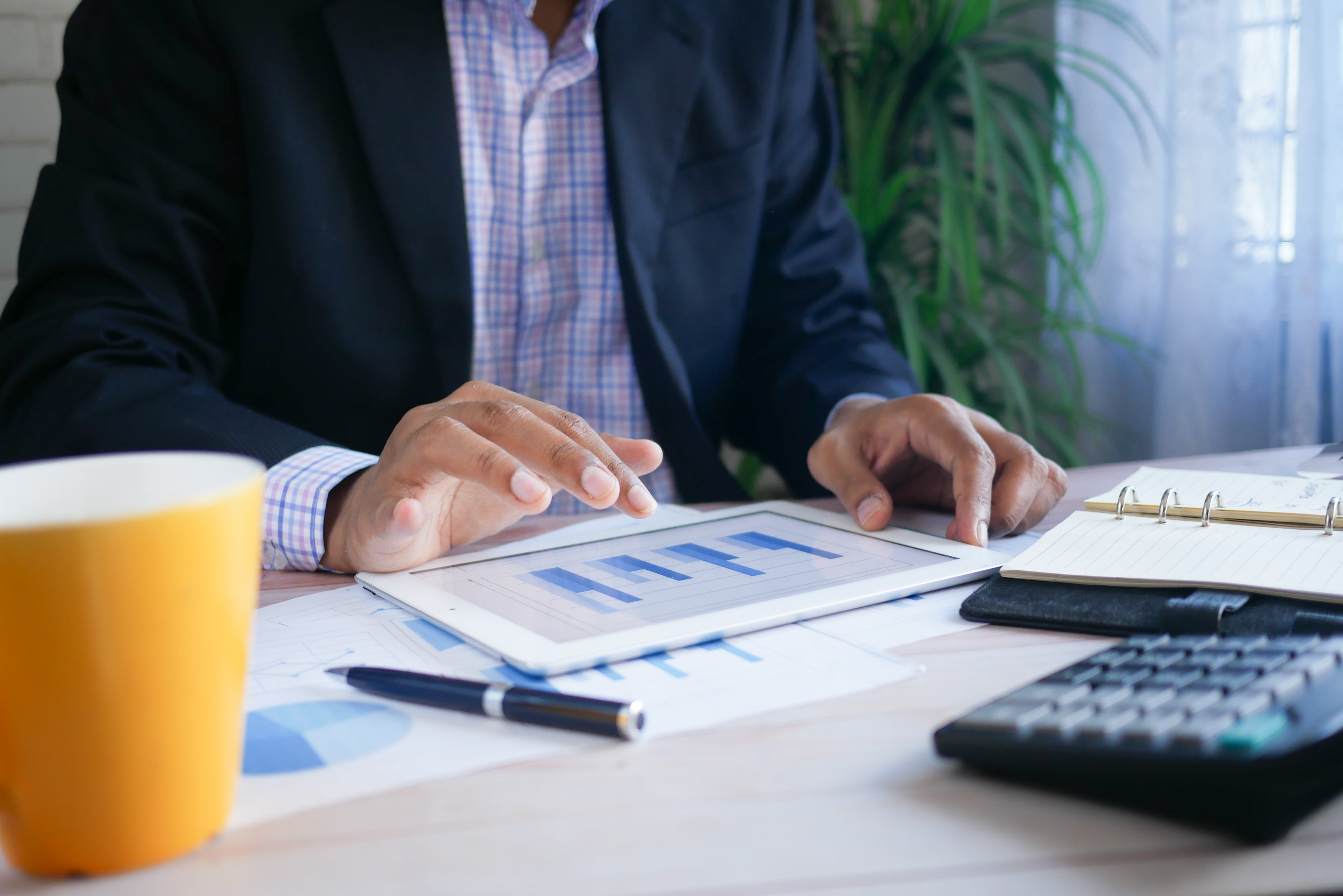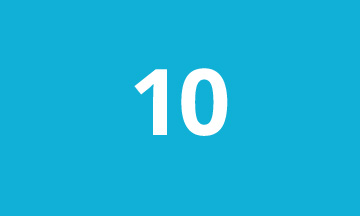 Successful ACA open enrollment periods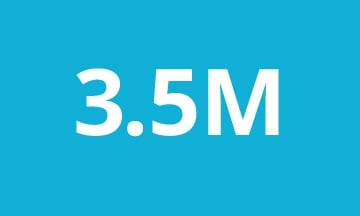 Americans have used Stride to make smart benefit decisions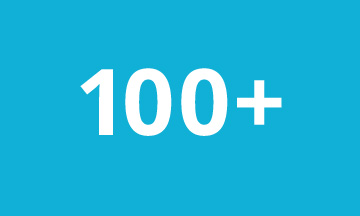 Companies trust Stride to deliver health insurance to their communities
Schedule a Consultation
Want to see how Stride can take your business to the next level?
Explore our features, request a demo, and get your questions answered.
We're ready to assist you!