Individual & Family Plan Year 2024 CMS Provisions
Prepare for the Individual & Family Plan Year 2024 CMS Provisions with our comprehensive resources. As these provisions come into effect on June 18, 2023, it is crucial for Agencies and Health Plans to fully understand their implications and adapt their business operations and strategies accordingly. Gain valuable insights to navigate this transformative phase seamlessly.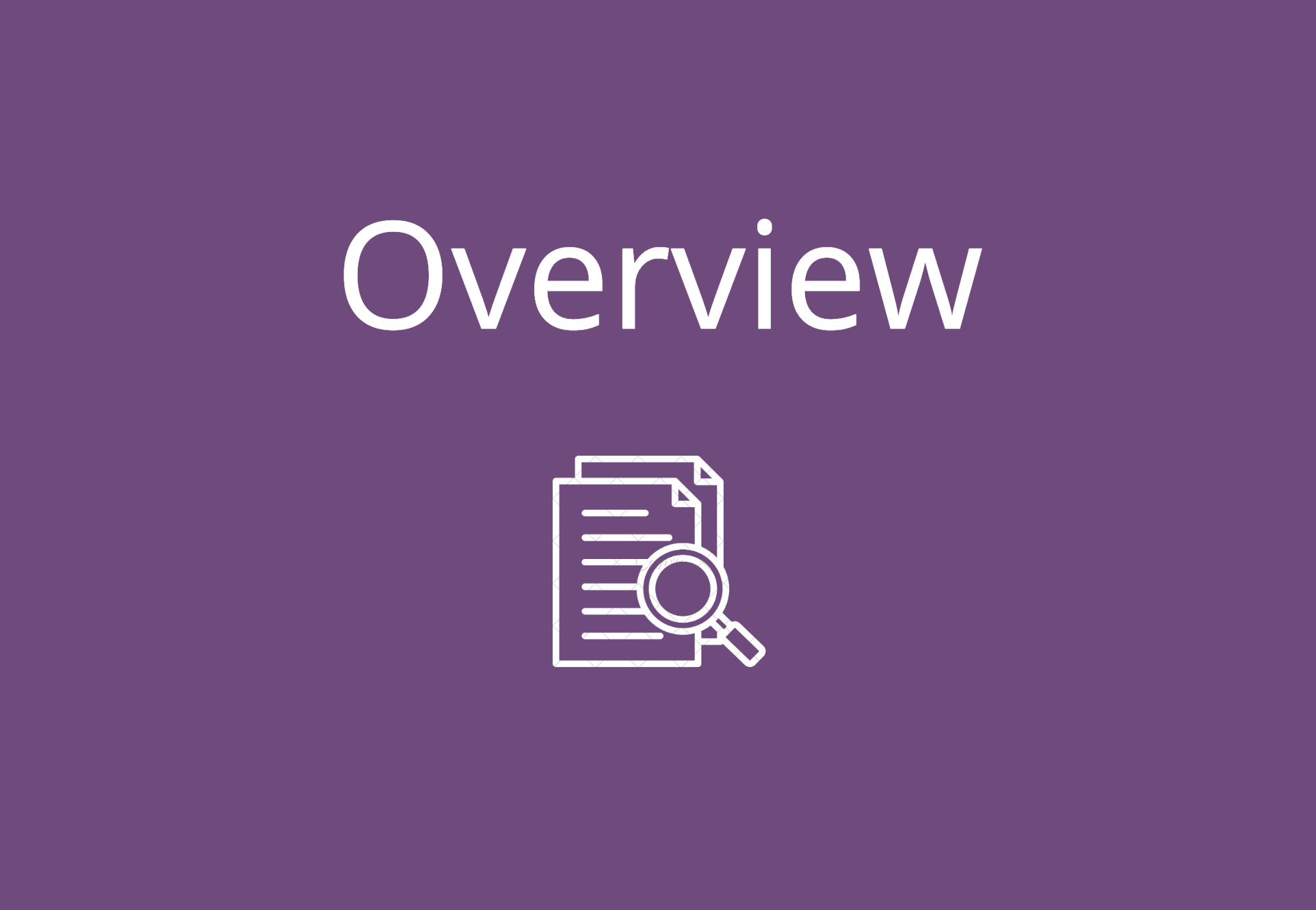 Overview: Individual & Family PY 2024 Provisions
Get the quick facts about The Centers for Medicare & Medicaid Services (CMS) proposed standards and requirements in the HHS Notice of Benefit and Payment Parameters for 2024.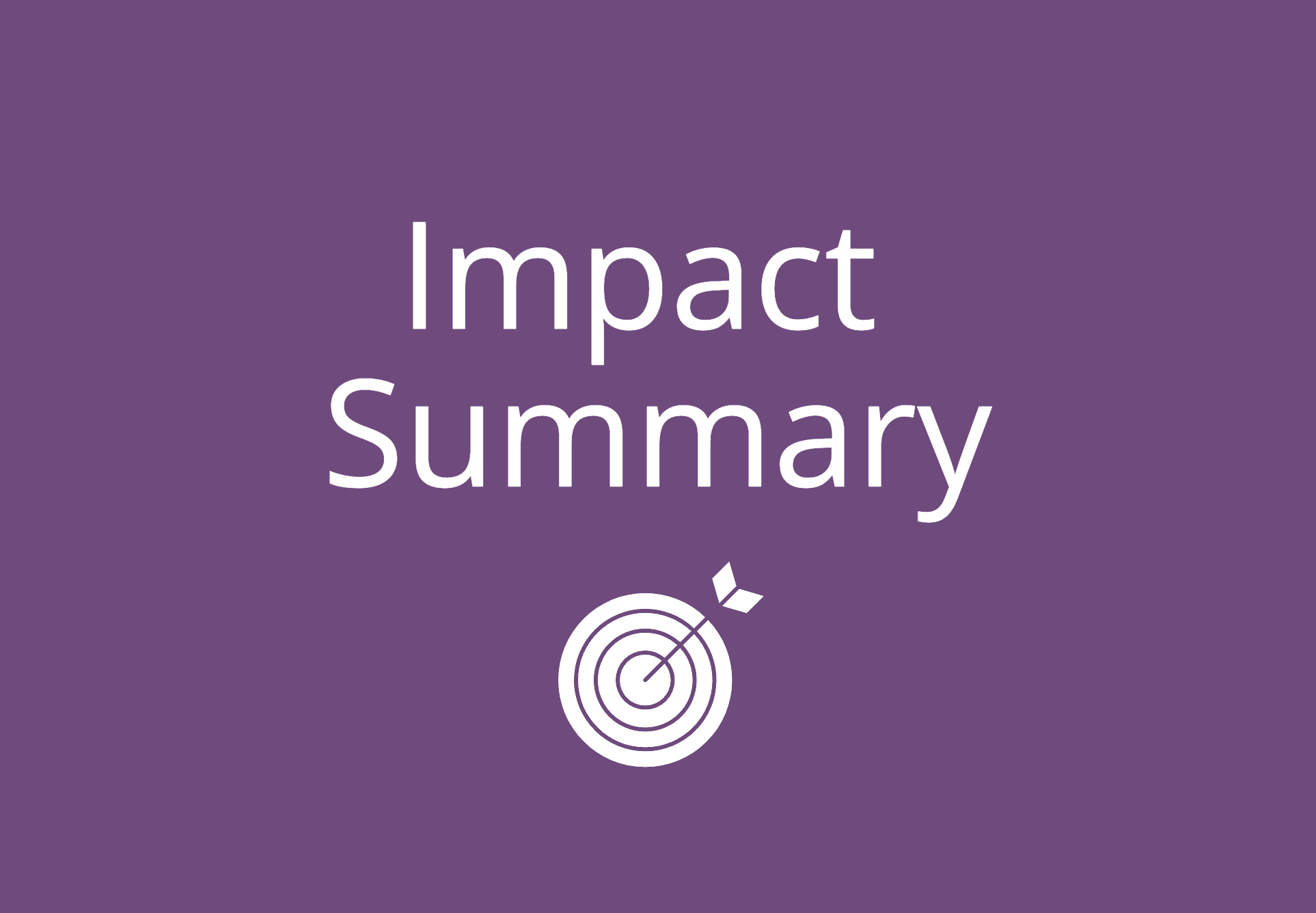 Impact: What it Means for Health Plans and Agencies
Learn more about the PY 2024 provisions and their impact on Agencies and Health Plans with valuable insights and practical recommendations to navigate and adapt to the evolving landscape.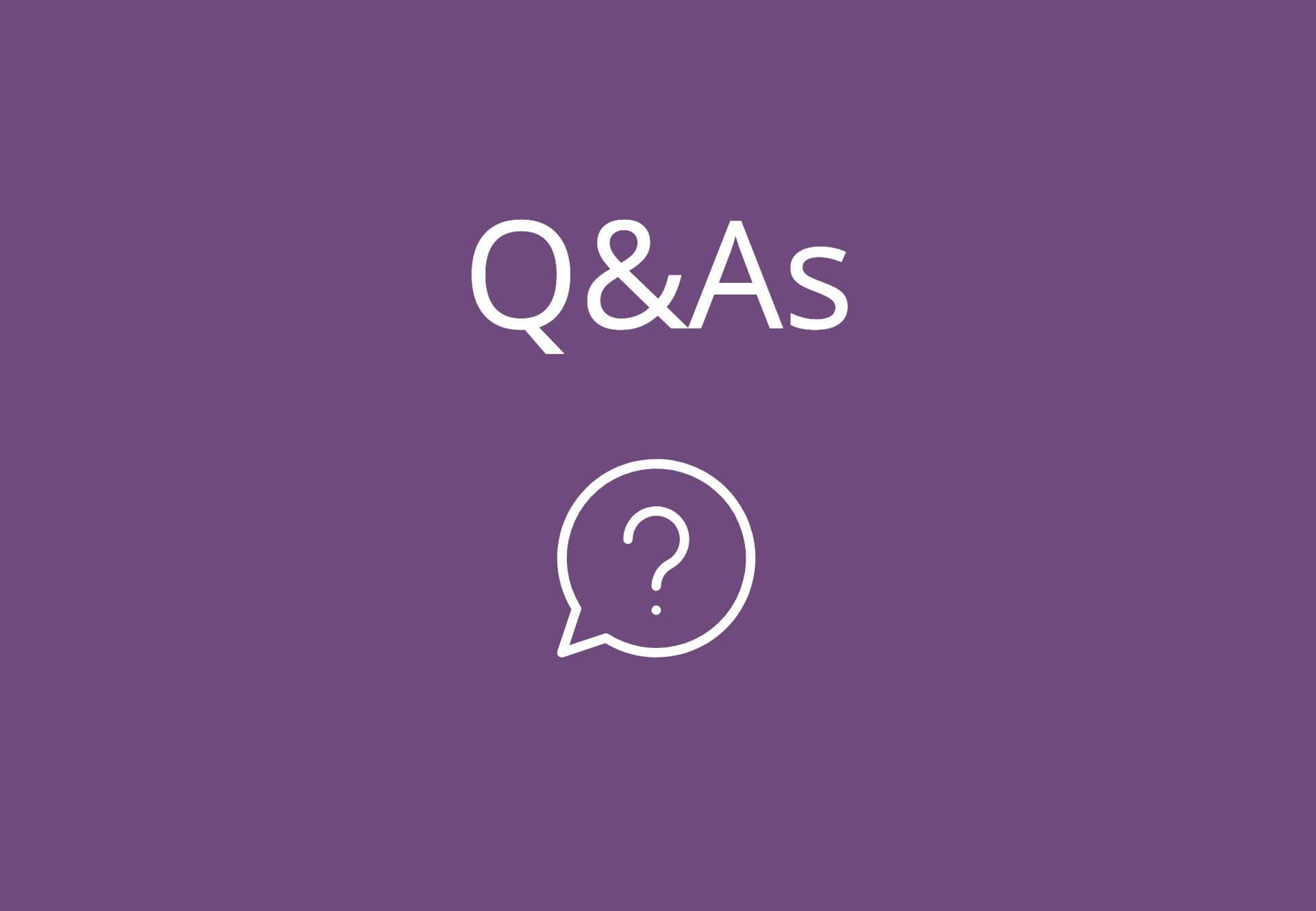 COMING SOON: Q&As: Get Your Questions Answered by Stride's Experts
Our team of experts addresses user-submitted questions, providing valuable insights and solutions for the PY 2024 CMS Provisions.
Have a Question for Our Team of Experts? Submit it Here!