The All-in-One Platform:
Dynamic Solutions for Unlocking
Productivity and Innovation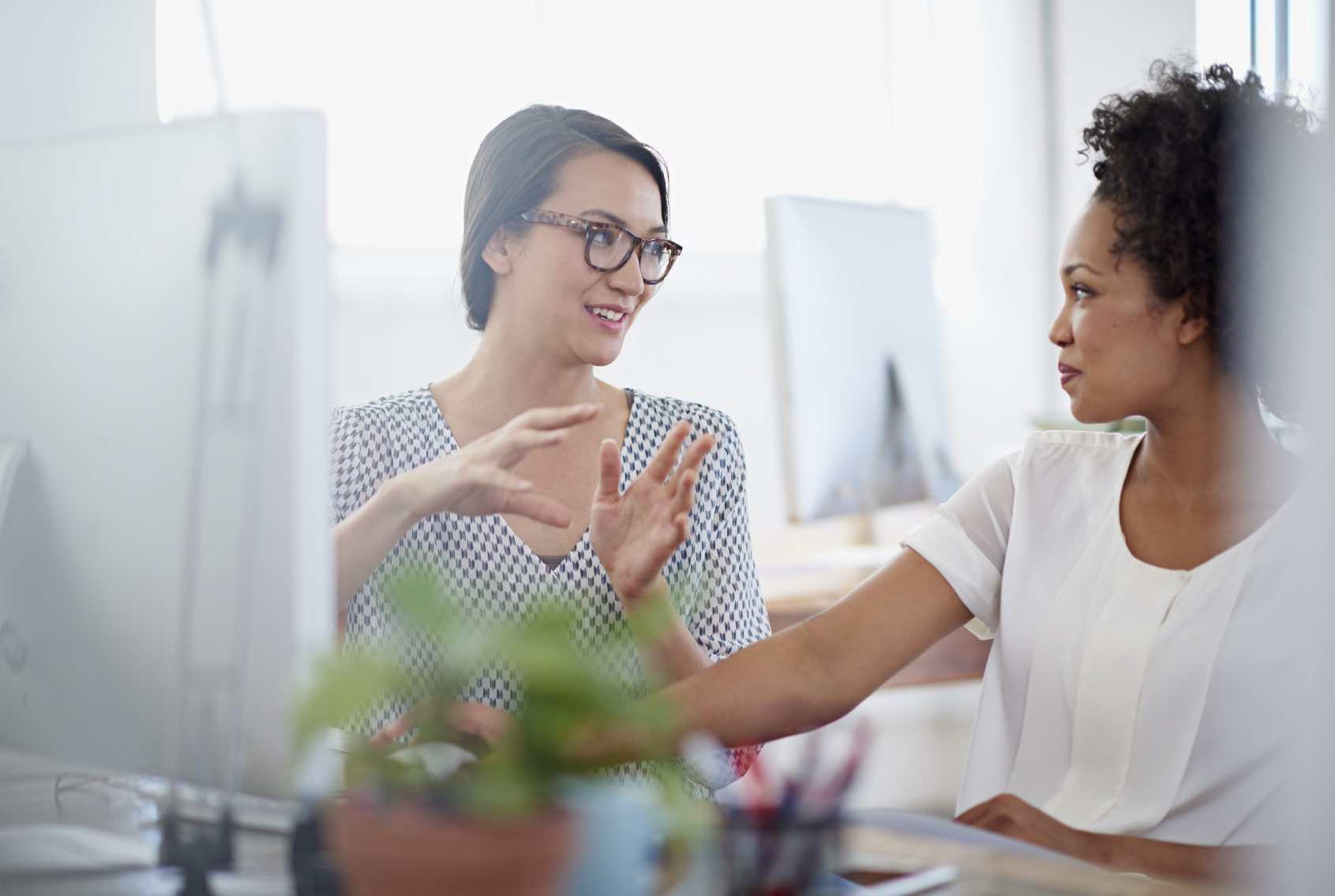 The Solution for Agencies
Stride's platform is an efficient and customizable solution to streamline book of business management and drive growth.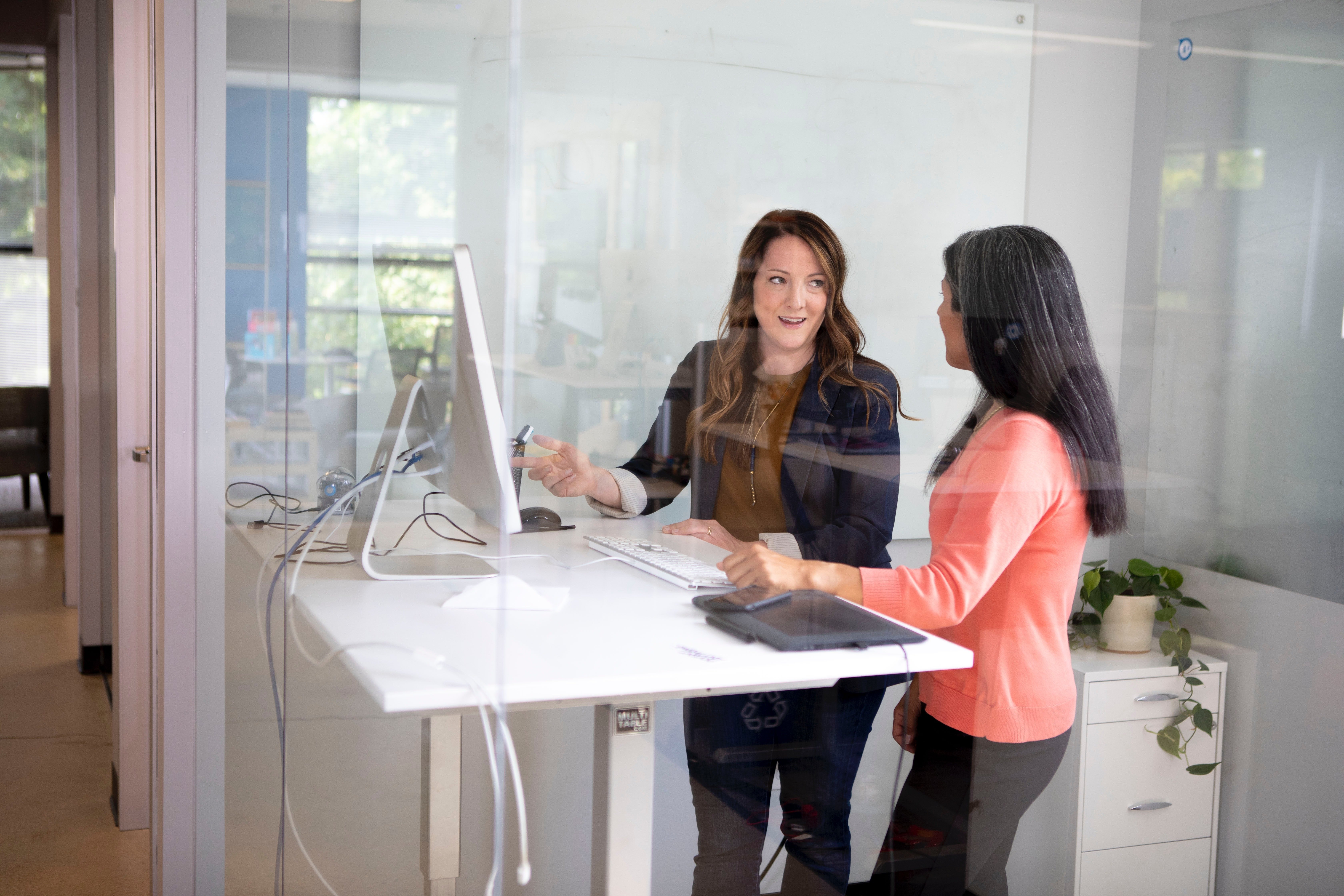 The Solution for Health Plans
We provide an integrated, secure, and flexible platform that helps grow and retain Individual & Family (ACA) business for your strategic distribution channels.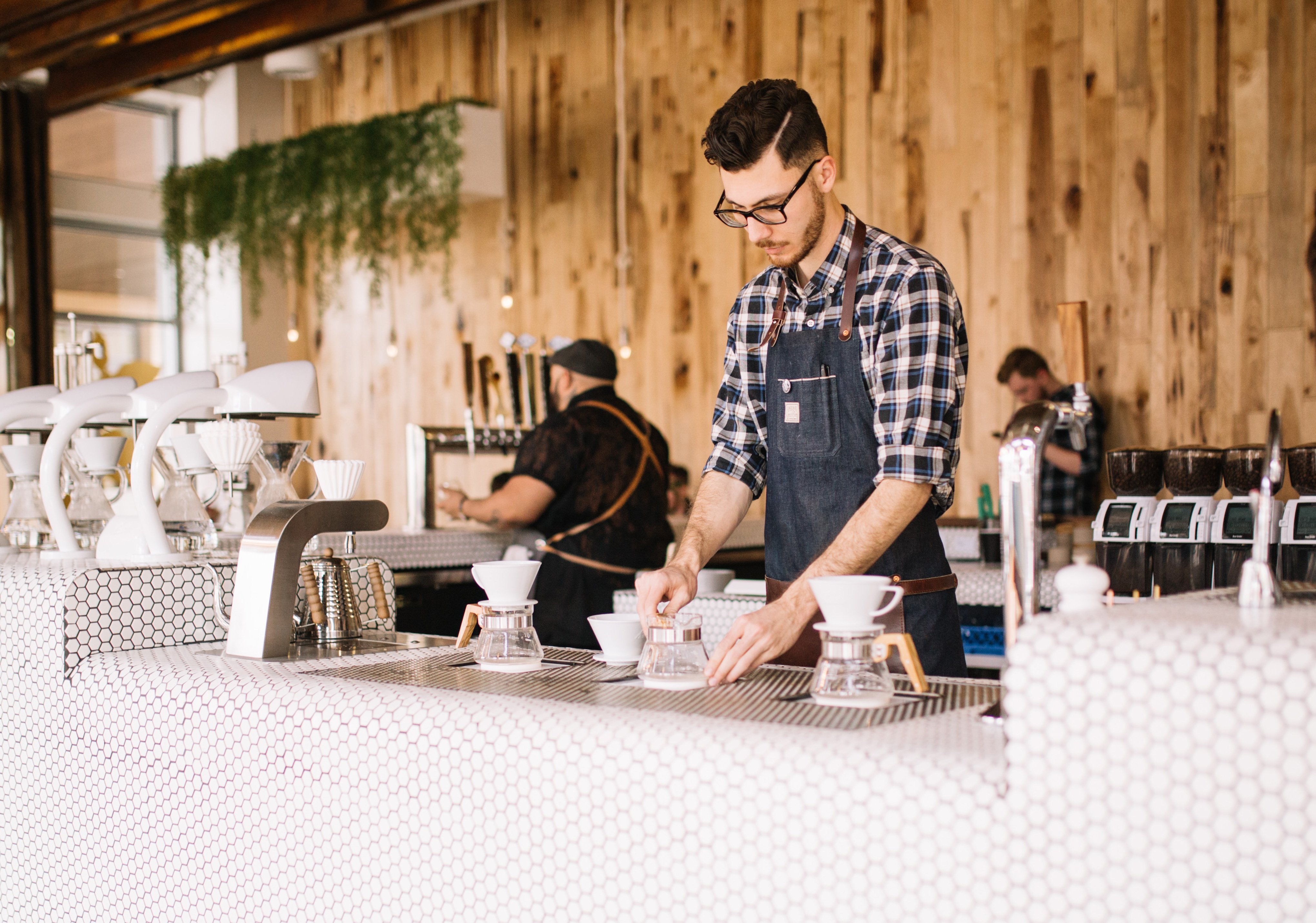 The Solution for Partnerships
Leverage an innovative enrollment platform to provide valuable benefits for employers, independent workers, and workforce communities.
The Platform
Stride delivers an industry-leading solution to agencies, health plans, and workforce partners seeking to streamline your benefits enrollment processes. With a flexible and nimble design
that fits your needs, and data insights that
drive productivity and growth.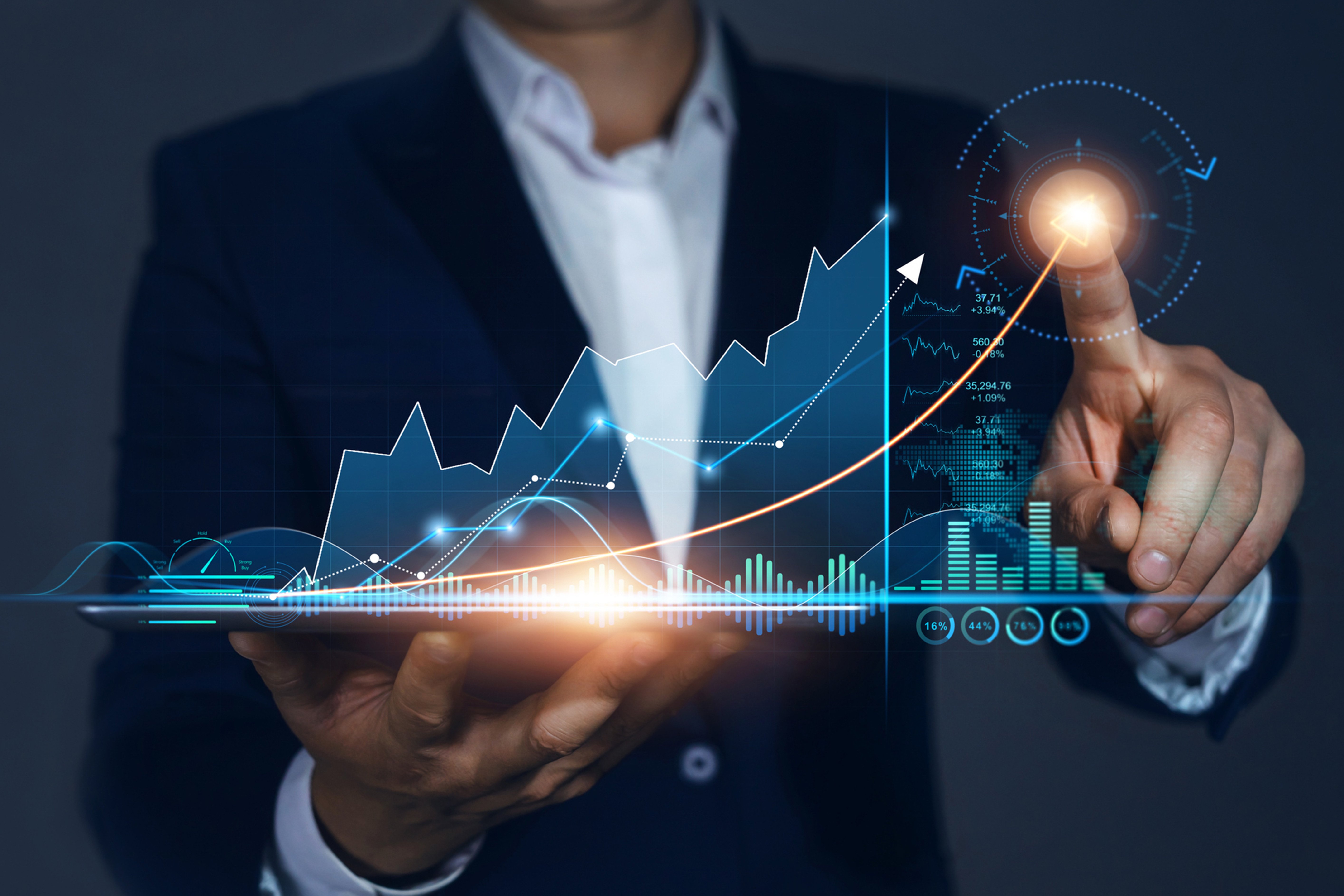 Shopping & Quoting
Our platform's configurable features, multiple plan view options, and user support resources streamline plan shopping and comparison. With our decision support tool and intuitive dashboards, users can confidently select the best plan and easily track activities and statuses.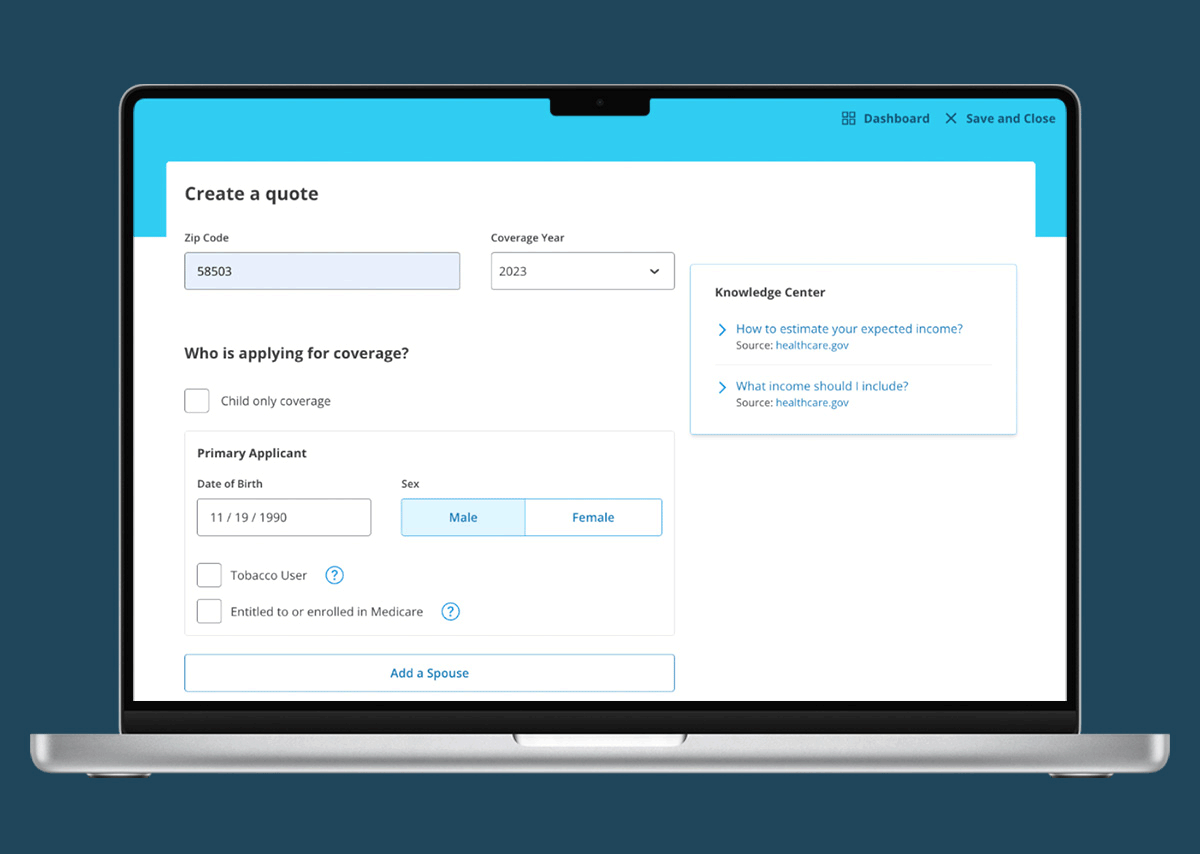 Eligibility & Enrollment
We offer both a front-end interface and back-end data source, maximizing efficiency. With time-saving features like carrying forward data from shopping and Spanish language translation capabilities, our enrollment flows are specifically designed to cater to the needs of agents, brokers, and consumers, ensuring a seamless experience.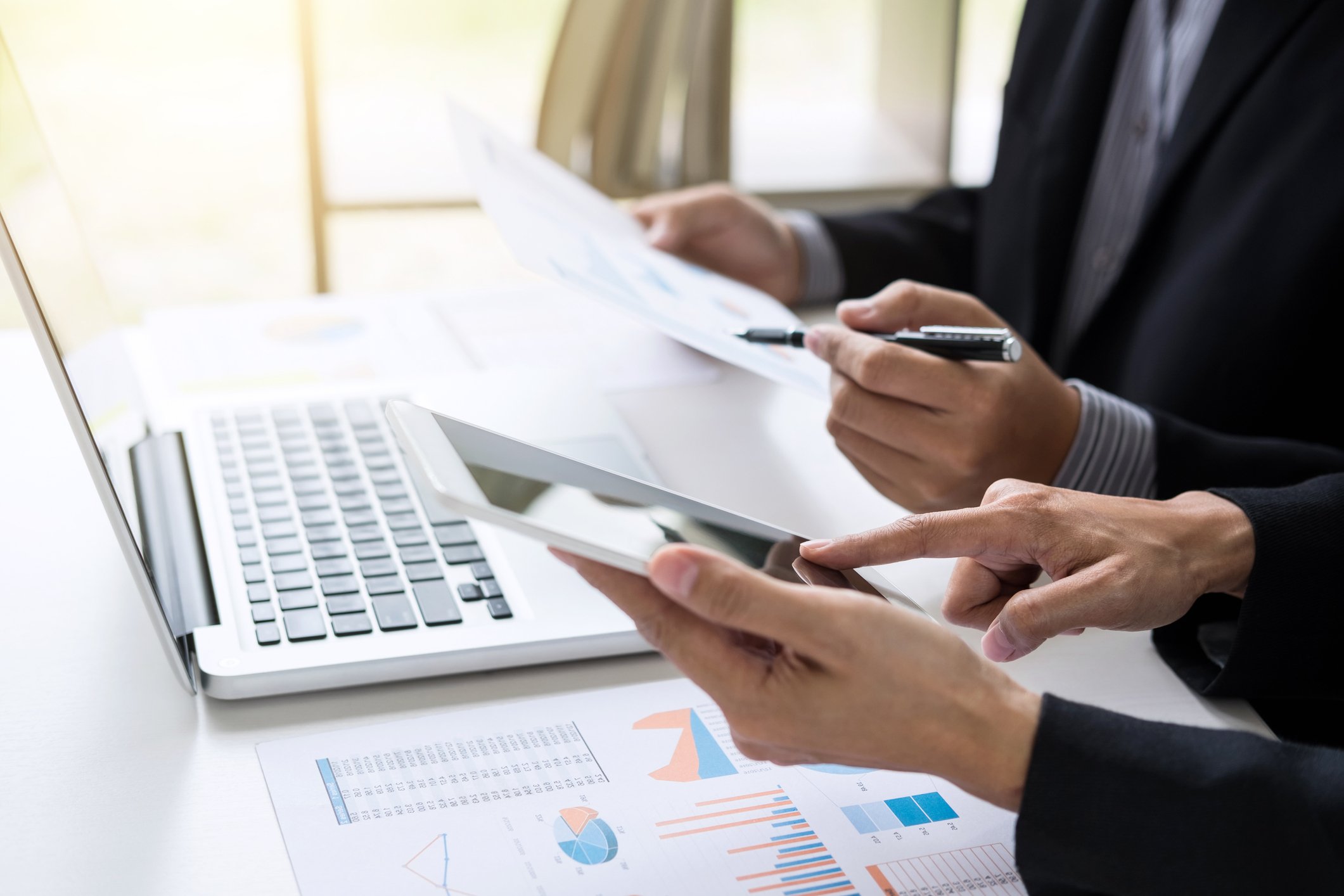 Book of Business Management
Manage your book of business more efficiently
by viewing client leads and application statuses, engaging with clients to complete enrollment
steps, submitting Qualifying Life Events (QLEs),
and renewing health plans.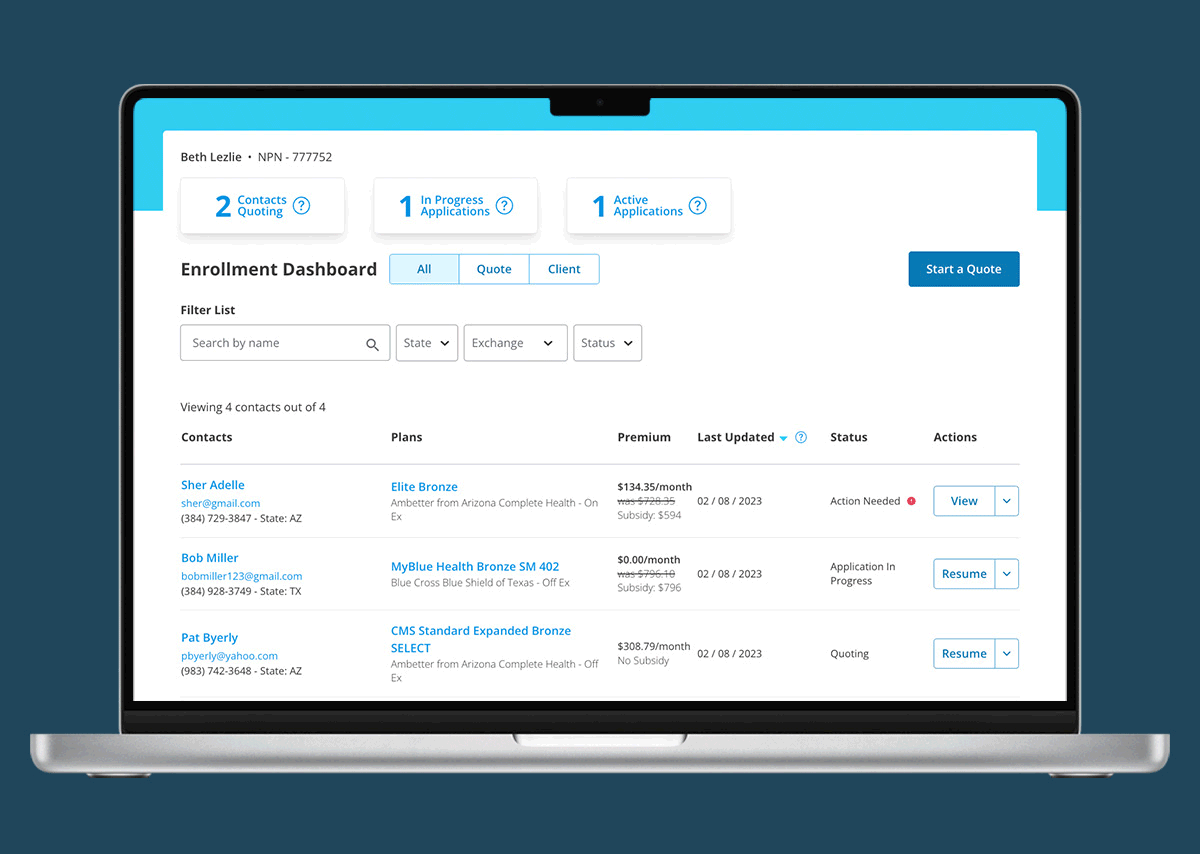 Foundation & Infrastructure
Our SaaS platform provides a modern web-based infrastructure with cloud-based storage, direct API integrations, and robust security measures. With compliance to CMS and industry regulations, our flexible implementation and infrastructure models provide a safe and secure user experience.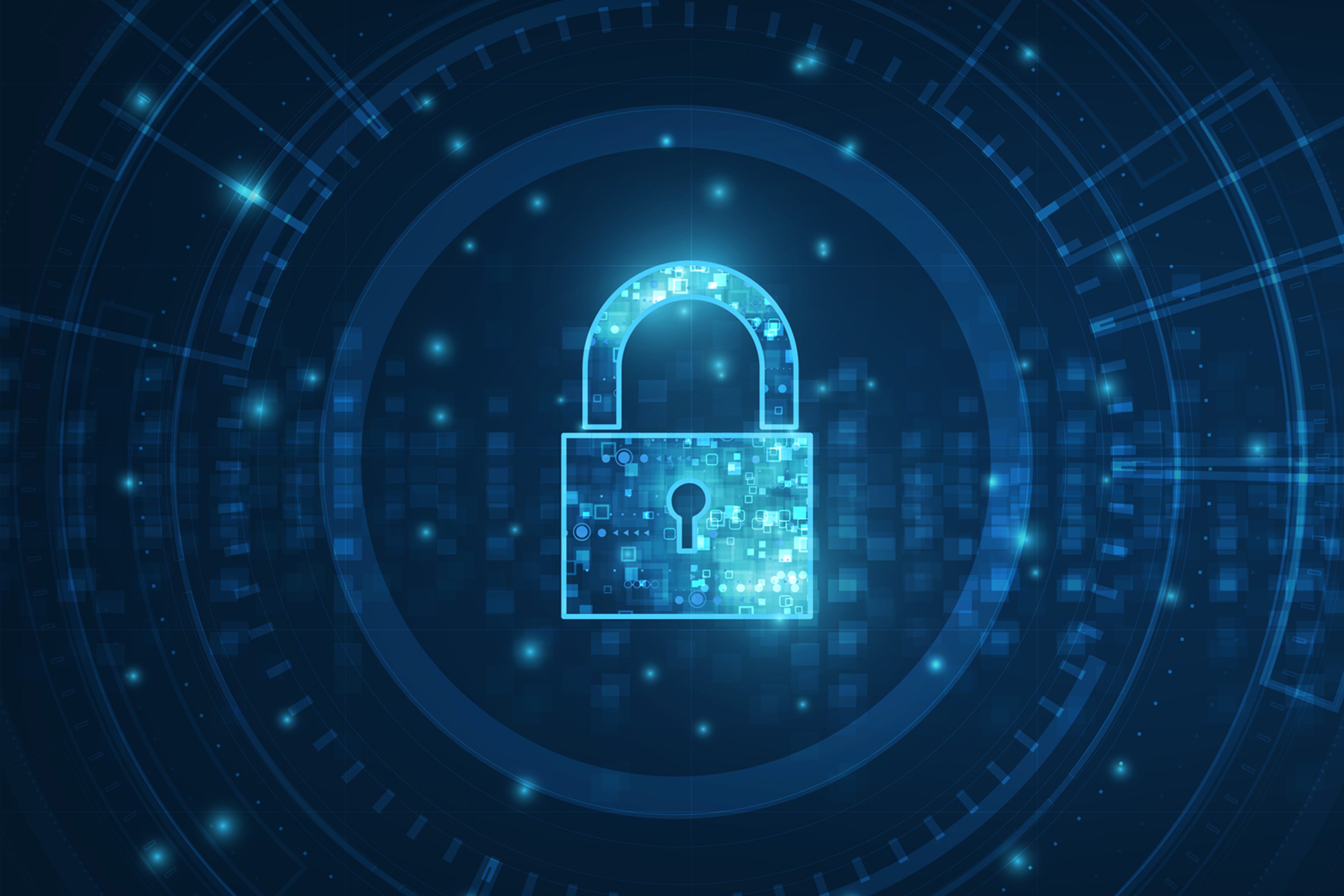 How Does Your ACA Enrollment Solution Compare?
Discover the difference of how Stride's ACA enrollment solution stands out from the competition and empowers you with the tools and features you need for success.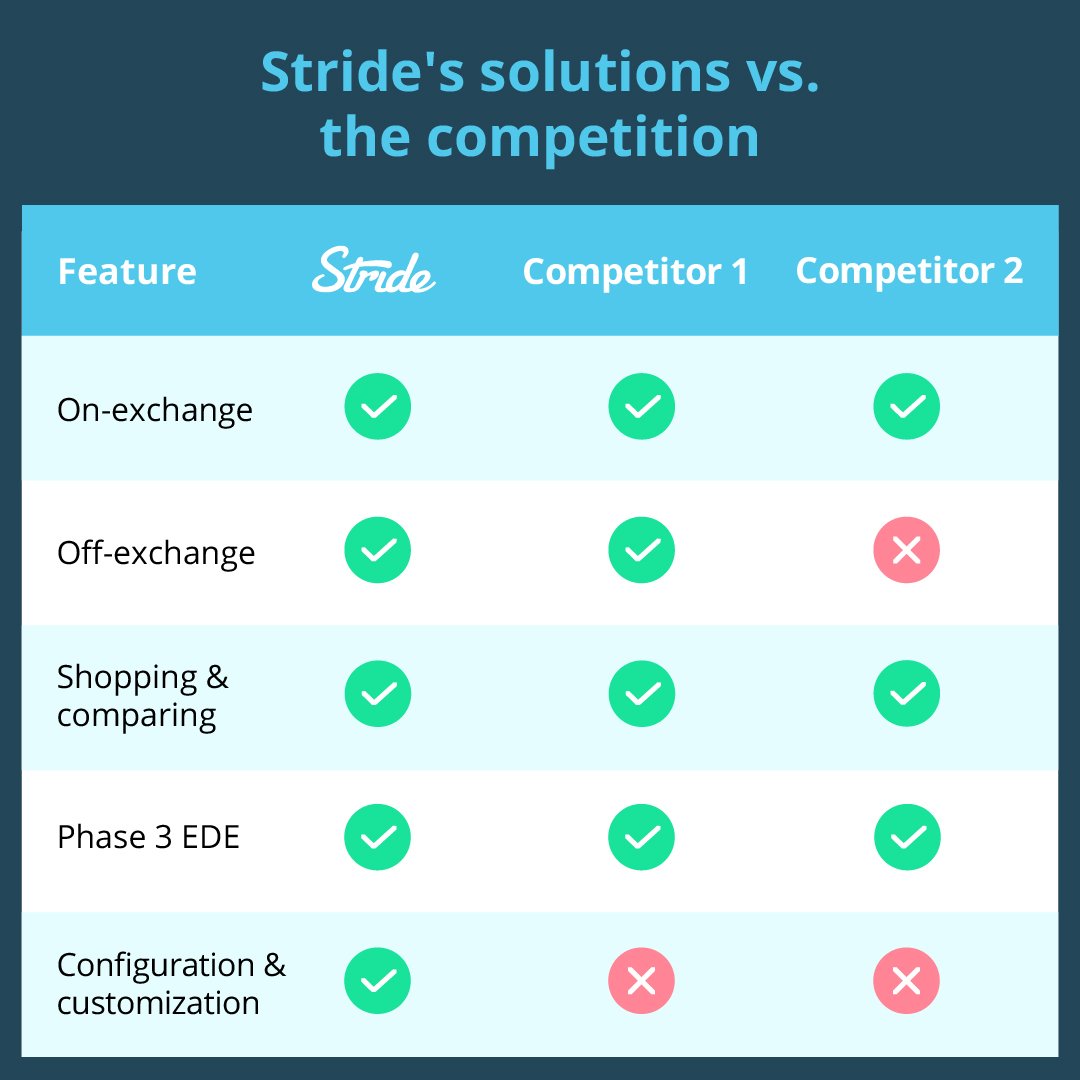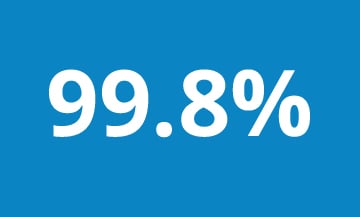 Stride's platform maintains a 99.8% uptime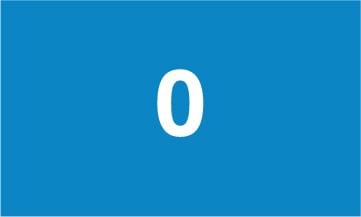 Zero security vulnerabilities identified by an independent third-party audit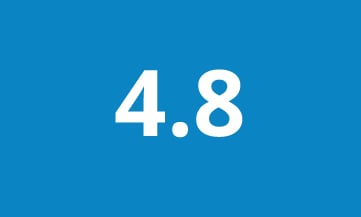 Our commitment to providing an exceptional user experience has earned Stride's mobile app a 4.8 star rating
Schedule Your Consultation
Ready to take your business to the next level? Explore our features, request a demo, and get your questions answered here.
We're ready to assist you!