Stride's Media Room

Welcome to the Stride Media Room, where you can find the latest press releases, news articles
including Stride, and a collection of media resources to help you tell our story and
stay up-to-date on all things Stride.


Press Releases
Stay up-to-date with the latest news and announcements from Stride.
In the News
Discover what the press is saying about Stride, from breaking news to featured stories.
Resources
Access images, company logos, and other valuable resources by downloading our media kit today.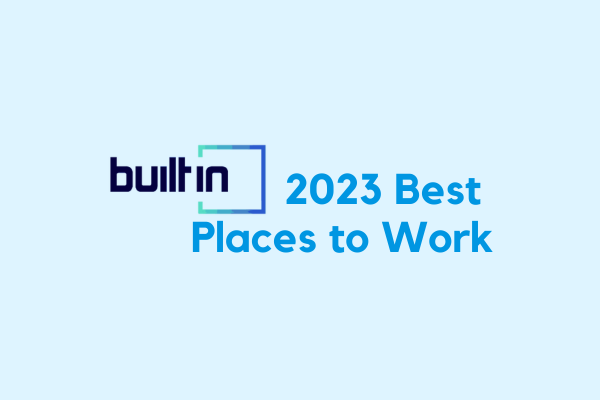 Jan 26, 2023
Stride Health Recognized As One of Built In's Best Places to Work in 2023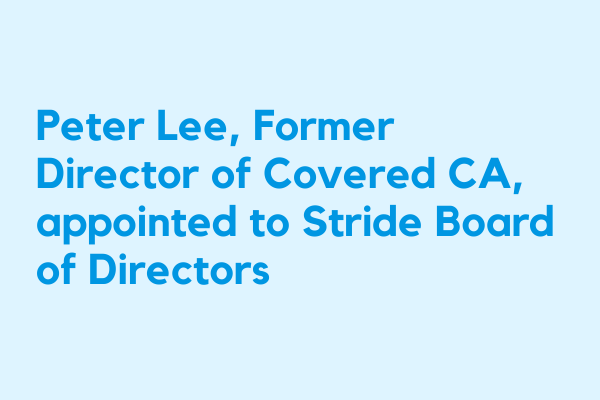 Dec 8, 2022
Stride Health Appoints Peter V. Lee, Former Executive Director of Covered California, to Board of Directors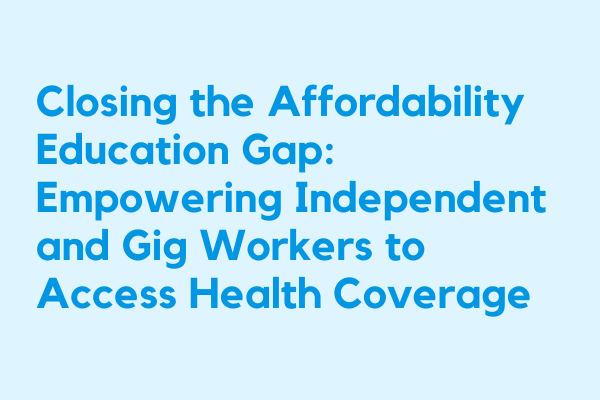 Nov 15, 2022
Affordability Education Gap Is No. 1 Barrier to Increasing Independent and Gig Worker Health Coverage Rate, Per New Stride Health Survey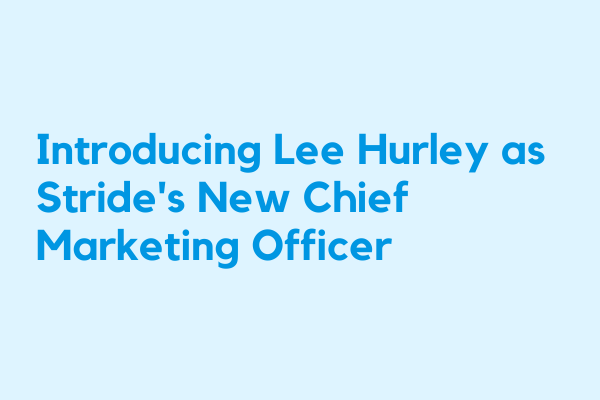 Sep 29, 2022
Stride Health Continues Accelerated Growth with Appointment of Lee Hurley as Chief Marketing Officer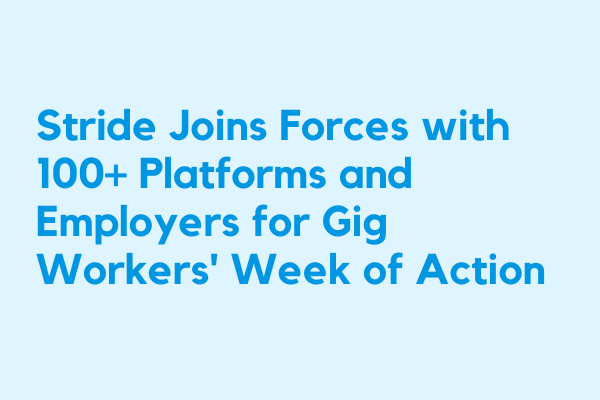 Dec 6, 2021
Stride partners with 100+ flexible work platforms and employers in support of "Gig Workers' Week of Action" to boost health insurance enrollment before Dec. 15th deadline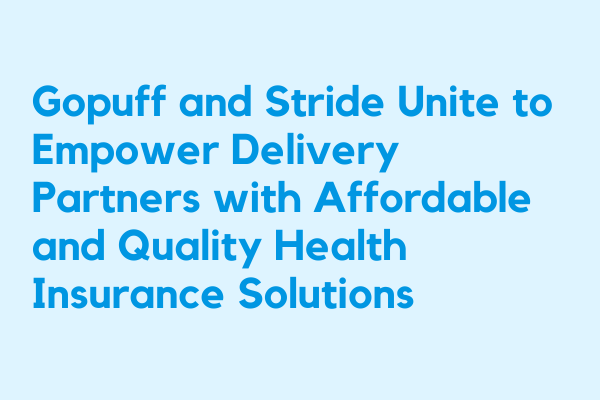 Nov 9, 2021
Gopuff and Stride join forces to help Delivery Partners get affordable, quality health insurance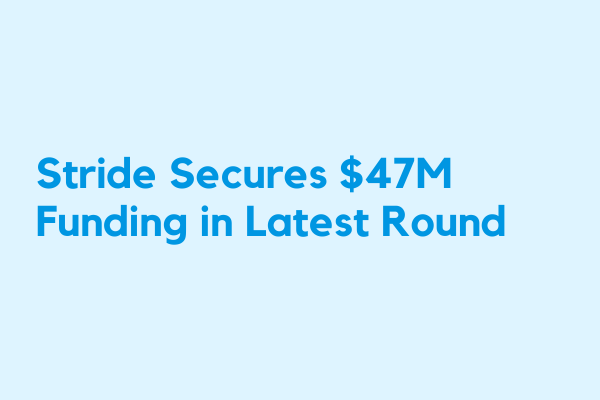 Oct 26, 2021
Stride raises $47M to provide affordable benefits for independent workers


Aug 6, 2021
Study shows uninsured gig workers are unaware of affordable health insurance options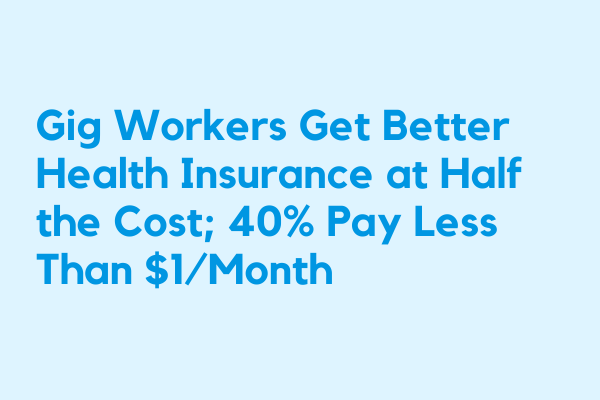 July 21, 2021
Gig workers getting better health insurance at half the cost; 40% paying less than $1 per month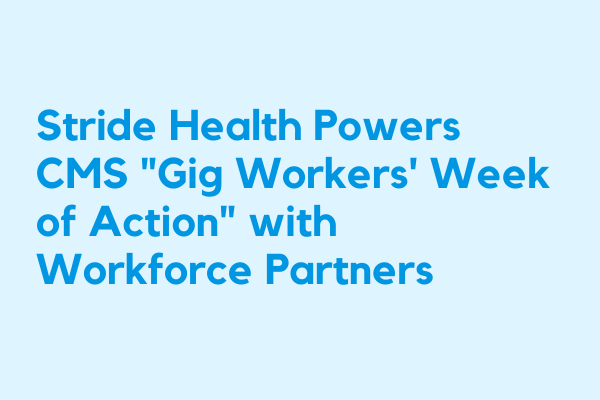 May 26, 2021
Stride Health's Enrollment Platform powers CMS "Gig Workers' Week of Action" with DoorDash, Postmates, Uber, Wonolo and more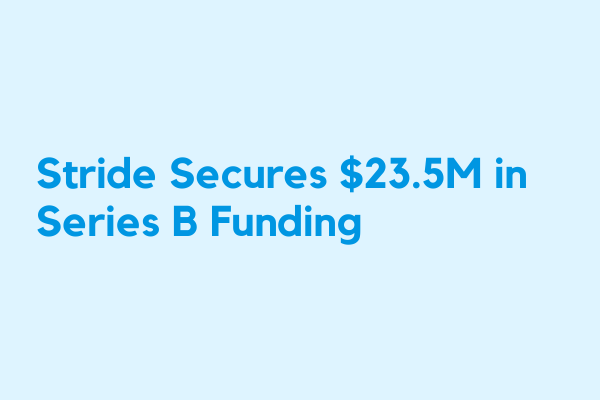 Aug 22, 2017
Stride Health Secures $23.5 Million in Series B Funding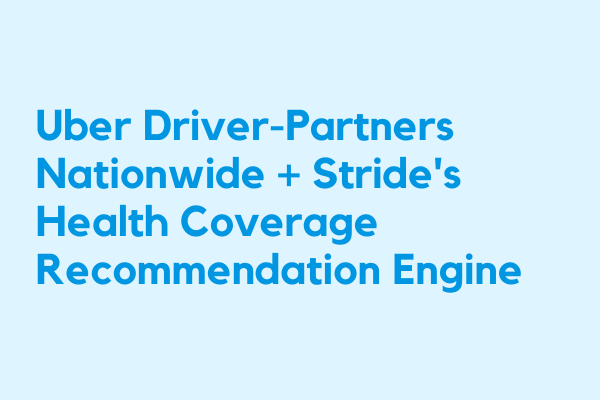 Nov 9, 2015
Stride's Health Coverage Recommendation Engine Accessible to Uber Driver-Partners Nationwide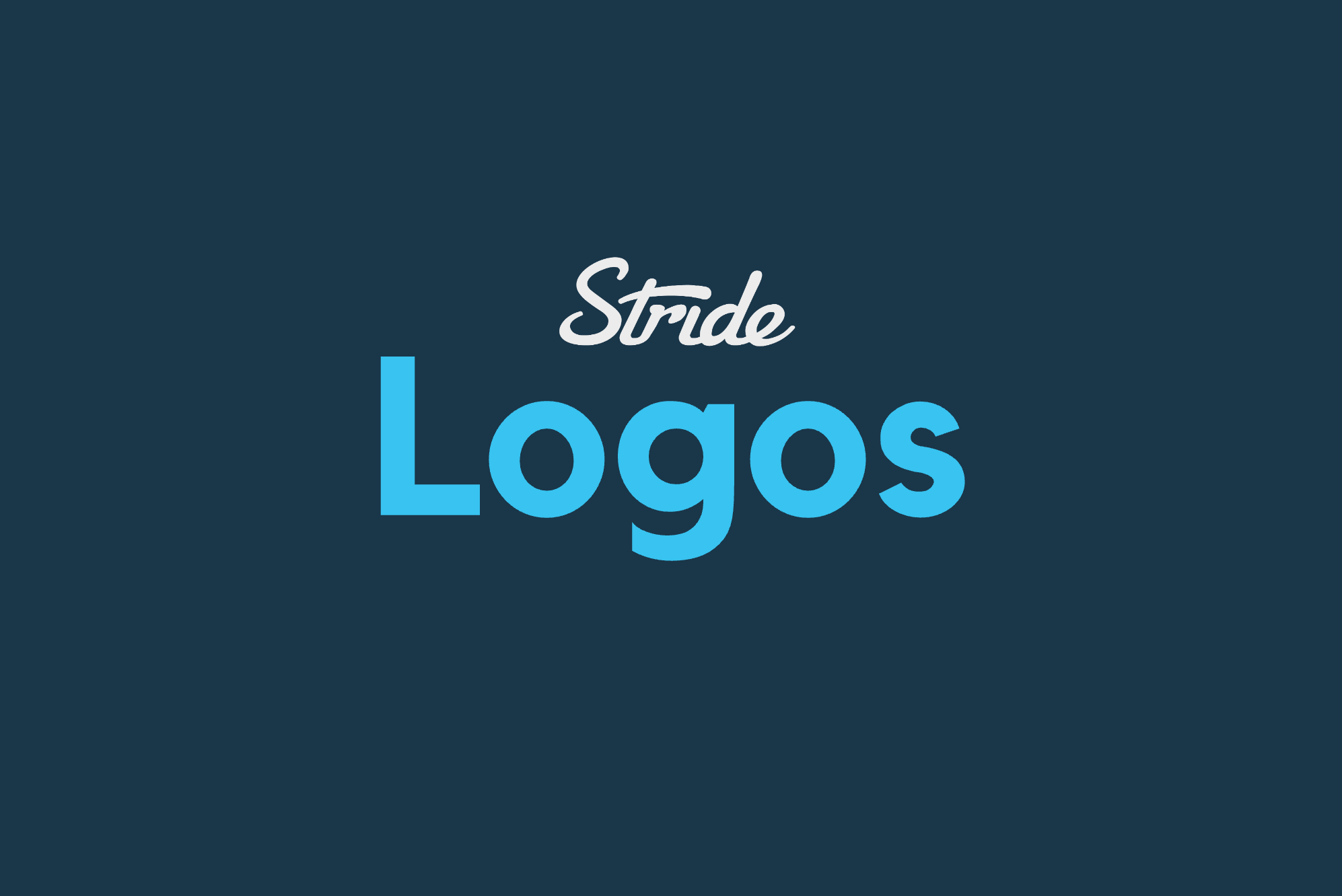 By downloading our logos, you are agreeing to use them in accordance with our logo and brand guidelines, and refrain from making any alterations that deviate from these guidelines.

Download ⇣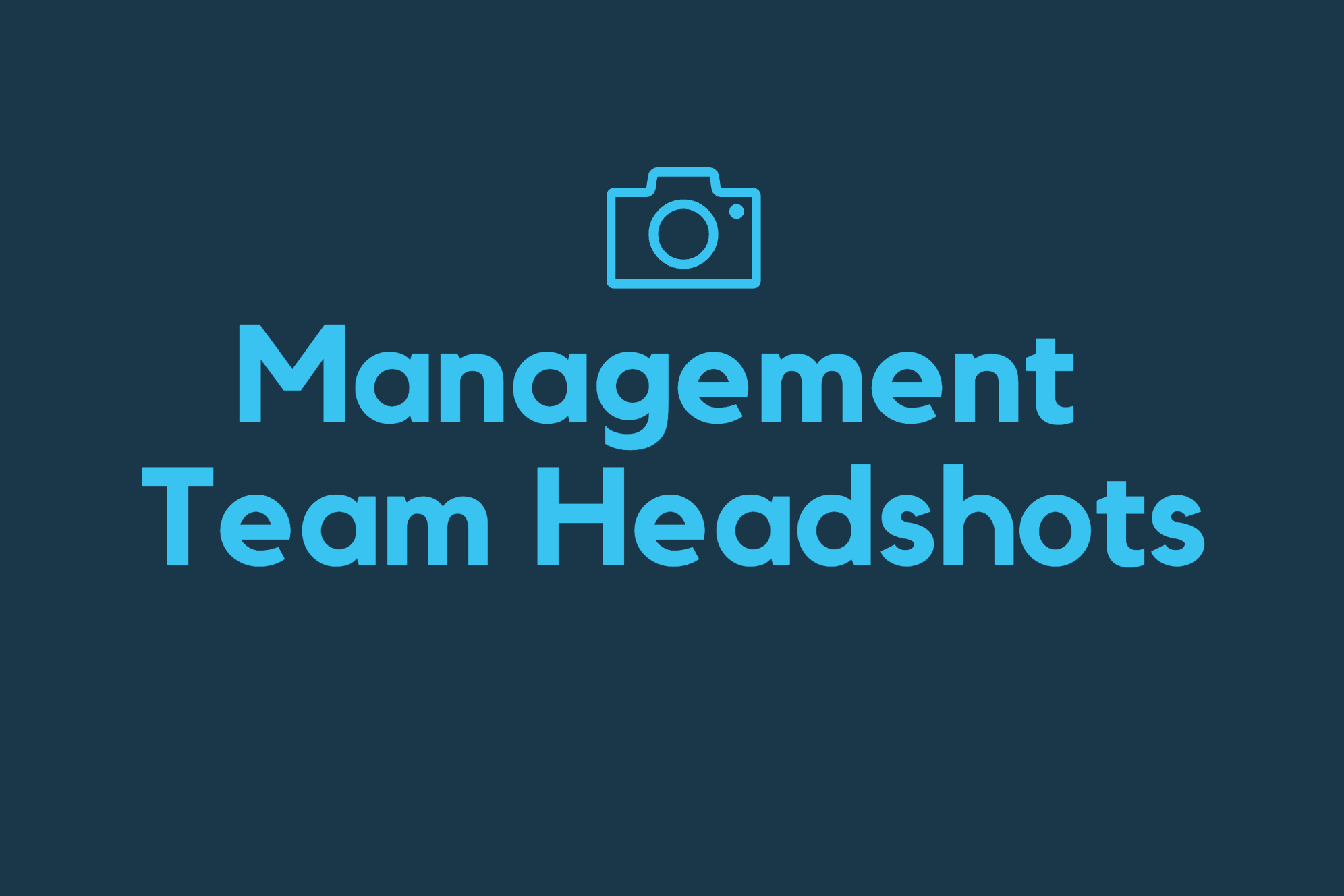 Get to know the faces behind Stride's success by downloading high-quality headshots of our management team. Use them for your press releases, articles, and other media coverage.
Download ⇣